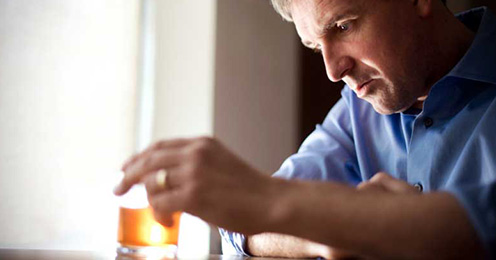 Drinking less starts with changing your thinking about traditional treatments and being open to new scientific approaches.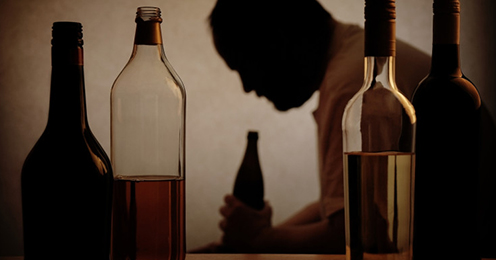 Alcohol use disorder is a major mental health disorder in the U.S. and a leading cause of sickness and death.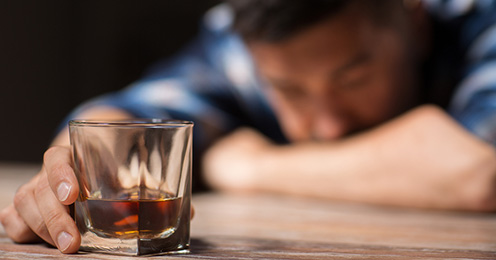 The Sinclair Method targets the brain's reward system which results in the reduction of heavy drinking and addictive cravings.