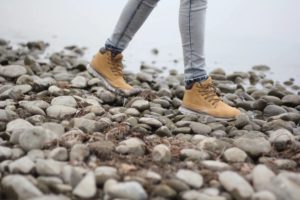 We've all heard the term 'rock bottom,' but where exactly is rock bottom? It's different for everyone and it's sometimes hard to evaluate when the right time for drug treatment is.
"Rock bottom became the solid foundation on which I rebuilt my life." –J.K. Rowling
Honestly ask yourself the following questions to see if you have substance use disorder:
Has your life and/or relationships been negatively impacted by the use of drugs and/or alcohol?
If you are unable to use drugs and/or alcohol, do you experience withdrawal?
Do you have a desire to quit using drugs or alcohol, but can't?
Have you lost a job due to your drug/alcohol use?
Have you experienced lack of self control or responsibilities, or a loss of interest in life?
Has a friend or family member said they believe you have a problem with drugs and/or alcohol?
If you answered yes to any of these questions, you may have a substance use disorder that requires treatment. Please call us (937)416-5442 to learn more about the treatment process.
Drug Treatment Programs for People Suffering from Opiate & Heroin Addiction and Alcohol Dependence.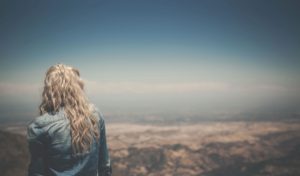 Suboxone Maintainence
Using Suboxone is part of our Medication Assisted Treatment (MAT) program.  It is a medication prescribed by our physicians for the treatment of opiate use disorder. It is composed of 2 different medications- buprenorphine, designed to keep you out of withdrawal, and naloxone, which blocks euphoric feelings and cravings for opiates. Some people refer to Suboxone as the "Miracle Pill" because patients report it helps them to "feel normal again"- something someone suffering from an addiction can understand.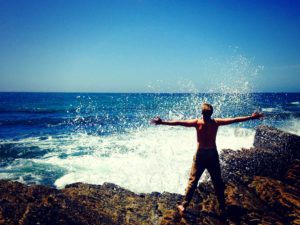 Vivitrol Injections
Vivitrol is an injection that you receive in the office every 28 days. It is known as an "antagonist" medication; it blocks, or eliminates, your cravings for opiates or alcohol, therefore preventing relapse.
Before receiving your first injection, you must be through the detox process, typically 7-10 days after your last opiate use. Because we know that the withdrawal process is what most patients fear, we have all the necessary tools to help transition you through the period between your last use and the first injection.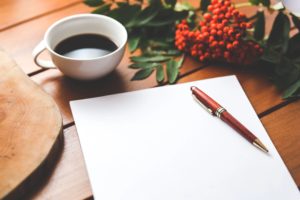 Chemical Dependency Counseling
Chemical dependency counseling is a different type of drug treatment.  It addresses the ways in which drugs and alcohol affect people on personal and physical levels and in their relationships with others. In an MAT program, the therapy is just as important as the medication itself; the medication will help you to feel normal again while allowing you the opportunity to heal from the past. You'll also learn positive coping mechanisms to avoid relapse in the future. We have a chemical dependency counselor on staff who is available for consultation during your appointments.  You can also set up additional sessions with the counselor if you choose.
Next Steps
Please call us at (937)416-5442 if you have any additional questions regarding the MAT programs at North Dayton Addiction & Recovery.